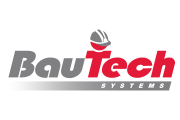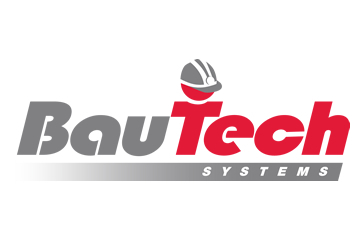 OVERVIEW
Aims to the promotion of the company, by presenting it's services and products.
CATEGORY
Web design, Web development
TECHNOLOGIES
HTML5, CSS3, Javascript, PHP, MySQL
ABOUT COMPANY
Bautech Systems Ltd belongs to the same group of companies with Studio Bagno Ltd (Floor, Spa, Bathroom, Kitchen, Stone - Blocks ) The department of specialized materials was part of Studio Bagno. In the last few years, with the encouragement of our German suppliers, Bautech is heading forward on an autonomous basis. The Germans say: you cannot build SCIENCE but YOU CAN build TECHNOLOGY!! They have their own philosophy, their own practice and their own methodology.
YEAR
2017
PROJECT
Visit site
LET'S WORK TOGETHER
Tell us your project ideas
Do you have something in mind? We will be glad to contact us and share your idea with us. We can arrange a meeting for discussion. Through the experiences we have gained, we will help you get it implemented with the use of new technologies.
CONTACT