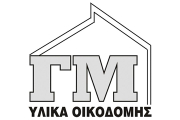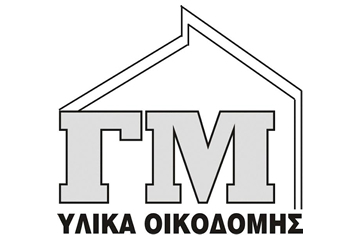 OVERVIEW
Aims to the promotion of the company, by presenting it's products.
CATEGORY
Web design, Web development
TECHNOLOGIES
HTML5, CSS3, Javascript, PHP, MySQL
ABOUT COMPANY
Υiannakis Menelaou & Sons Ltd was founded in 1992 in Limassol, in the area of Pano Kivides. At first, it started its course with the mining, cutting and processing of the natural stone of Kivides but then continued alongside with the trading of building materials. The company managed to get into the market dynamically as its primary concern is high quality. It maintains its own quarries and factories thus offering the best result at very reasonable prices. With a wide range of products and services, you will find everything you need for your construction here.
YEAR
2017
PROJECT
Visit site
LET'S WORK TOGETHER
Tell us your project ideas
Do you have something in mind? We will be glad to contact us and share your idea with us. We can arrange a meeting for discussion. Through the experiences we have gained, we will help you get it implemented with the use of new technologies.
CONTACT