THE BEGINNING
Pegasos Information Systems began its activities in 2015.
It was established by a group of young people with love and passion for the Computer Science field.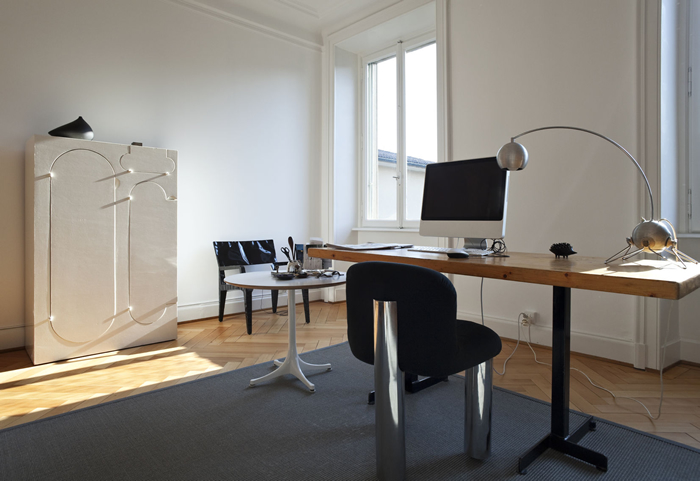 OUR PHILOSOPHY
We really love what we do. 
Our mission is to create the experience that you, your users and your business need. 
Our designs are created with functionality in mind and work on multiple user interfaces, including desktop and laptop screens of all sizes, tablets, and smartphones. 
At Pegasos Information Systems, we pride on building beautiful and functional websites, web applications, smartphone applications and more. We would love to meet you and discuss your project idea.
We are always open to new challenges.
We love to create our custom made applications, builded in our platforms, instead of using ready made software.
We want to give the best solutions to our clients, based on their needs, and not based on what we can find on the market.
Additionally we have developed a variety of products, that can provide quality solutions in different types of business.
Inspiration - Creativity - Innovation
MYTHOLOGY
Pegasos is the Greek Name of "Pegasus". Pegasus was an immortal, winged horse. His father was Poseidon and his mother was the Gorgon Medusa; he was born along with his brother Chrysaor when Medusa was decapitated by Perseus. Later he was caught by the Greek hero Velerefonti near the fountain Peirene with the help of Athena and Poseidon.
WE STRONGLY BELIEVE THIS, AND WE ARE GIVING OUR BEST IN EVERY PROJECT
"The details make the difference"
Work with us
Arrange a meeting, and share your thoughts.
We can help you implement them together!