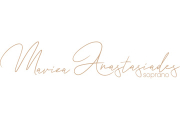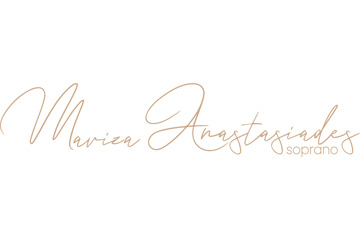 OVERVIEW
Aims to the promotion of Mariza Anastasiades, an excellent Cypriot soprano by presenting the events calendar, the repertoire, and videos of her singing.
CATEGORY
Web design, Web development
TECHNOLOGIES
HTML5, CSS3, Javascript, PHP, MySQL
ABOUT COMPANY
Mariza Anastasiadis is a leading Cypriot soprano. Her career boasts important collaborations with orchestras, conductors and fellow artists from Europe and America. Prize-winner in a number of international competitions, Mariza Anastasiadis most recently won First Prize at the Concours de Musique du Canada Section Mauricie et Center du Québec and Grand Prix at the Stojan Stojanov-Gančev Singing Competition in Zagreb.
YEAR
2023
PROJECT
Visit site
LET'S WORK TOGETHER
Tell us your project ideas
Do you have something in mind? We will be glad to contact us and share your idea with us. We can arrange a meeting for discussion. Through the experiences we have gained, we will help you get it implemented with the use of new technologies.
CONTACT