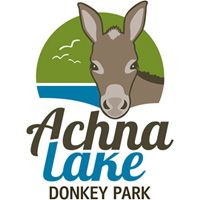 OVERVIEW
Aims to the promotion of the Park, by presenting the activities, the events, buy tickets online for the events and all the opportunities that can give to the visitors.
CATEGORY
Web design, Web development
TECHNOLOGIES
HTML5, CSS3, Javascript, PHP, MySQL
ABOUT COMPANY
Achna Lake Donkey Park is the largest donkey park in Cyprus. It gives the opportunity to children to get up close and personal with the Cypriot donkey and to observe also other animals up close, such as goats, piglets, deer, and many more.
YEAR
2023
PROJECT
Visit site
LET'S WORK TOGETHER
Tell us your project ideas
Do you have something in mind? We will be glad to contact us and share your idea with us. We can arrange a meeting for discussion. Through the experiences we have gained, we will help you get it implemented with the use of new technologies.
CONTACT