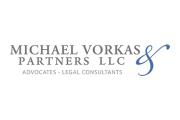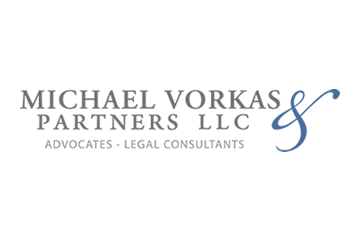 OVERVIEW
Aims to the promotion of the company, by presenting it's services and products.
CATEGORY
Web design, Web development
TECHNOLOGIES
HTML5, CSS3, Javascript, PHP, MySQL
ABOUT COMPANY
At Michael Vorkas & Partners, which is located in Nicosia - Cyprus, serve a growing number of high-profile clients who count on them for prompt and valid legal support. As an entrepreneur in today's global marketplace, you may be looking for an adviser who can help you develop your cross-border business or identify investment opportunities, and at the same time handle any personal legal affairs.
YEAR
2015
PROJECT
Visit site
LET'S WORK TOGETHER
Tell us your project ideas
Do you have something in mind? We will be glad to contact us and share your idea with us. We can arrange a meeting for discussion. Through the experiences we have gained, we will help you get it implemented with the use of new technologies.
CONTACT