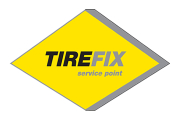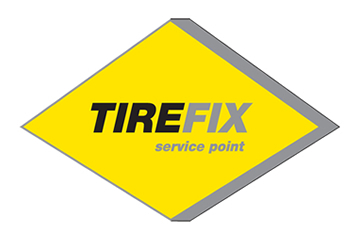 OVERVIEW
Aims to the promotion of the company, by presenting it's services and products.
CATEGORY
Web design, Web development
TECHNOLOGIES
HTML5, CSS3, Javascript, PHP, MySQL
ABOUT COMPANY
TIREFIX is the only organized network of independent tire fitters in Cyprus. Their services extend to more than just tyres. They offer an extensive group of services needed to the modern driver of today. High quality brands at the best possible prices and use the latest technology in equipment to get the job done. The well trained and highly skilled partners ensure that your vehicle will get the service it deserves. Will provide a quick, reliable, low cost service and always with a smile!
YEAR
2015
PROJECT
Visit site
LET'S WORK TOGETHER
Tell us your project ideas
Do you have something in mind? We will be glad to contact us and share your idea with us. We can arrange a meeting for discussion. Through the experiences we have gained, we will help you get it implemented with the use of new technologies.
CONTACT