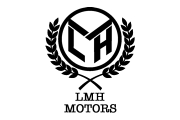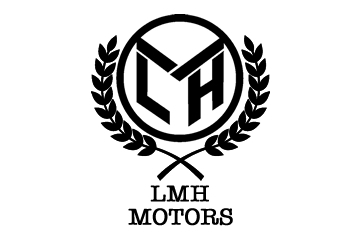 OVERVIEW
Aims to the promotion of the company, by presenting it's services and products.
CATEGORY
Web design, Web development
TECHNOLOGIES
HTML5, CSS3, Javascript, PHP, MySQL
ABOUT COMPANY
The company operates in Cyprus and it is the official representative of FUEGO motorcycles. The headquarters of the company are located in the center of Nicosia, providing services all over Cyprus. You can also visit the showroom there. Fully qualified and experienced staff ready to offer their services, before and after your purchase. Engine service as well as maintenance is provided in the main shop or in one of the authorised workshops that is closest to the area you live. Also offers a wide range of spare parts and accessories, for your FUEGO motorbike, but also for other manufacturers.
YEAR
2016
PROJECT
Visit site
LET'S WORK TOGETHER
Tell us your project ideas
Do you have something in mind? We will be glad to contact us and share your idea with us. We can arrange a meeting for discussion. Through the experiences we have gained, we will help you get it implemented with the use of new technologies.
CONTACT