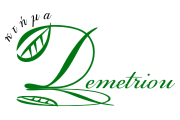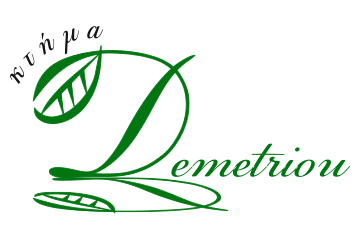 OVERVIEW
Aims to the promotion of the company, by presenting it's services and products.
CATEGORY
Web design, Web development
TECHNOLOGIES
HTML5, CSS3, Javascript, PHP, MySQL
ABOUT COMPANY
Was created by Kyriacos Demetriou in 1984 as a communication and relaxation mean with nature. The great love and nostalgia of the owner's childhood in Cyprus, led to the creation of a unique space, where traditional objects from the beginning of 19th century were gathered and protected from time. The scope of "Ktima Demetriou" is the protection and the restoration of these traditional objects in a magnificent landscape and thus the transmittal of the Cyprus great history, values and heritage to younger people and other nationalities. After all, history and civilisation are the nation's treasures.
YEAR
2015
PROJECT
Visit site
LET'S WORK TOGETHER
Tell us your project ideas
Do you have something in mind? We will be glad to contact us and share your idea with us. We can arrange a meeting for discussion. Through the experiences we have gained, we will help you get it implemented with the use of new technologies.
CONTACT