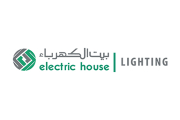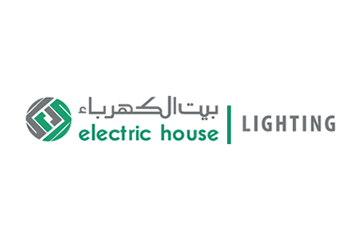 OVERVIEW
Aims to the promotion of the company, by presenting it's services and products.
CATEGORY
Web design, Web development
TECHNOLOGIES
HTML5, CSS3, Javascript, PHP, MySQL
ABOUT COMPANY
Electric House Lighting ("EHL") is a division in Electric House Establishment ("EHE"). EHE has been active in the lighting supply business since the beginning. Even though it had successful record, it was never focused on this activity. In 2012 it partnered up with an EU company called JCH Light and Relight which is part of the Haggipavlou Group. The owners of JCH Light are the founding members of EHL along with EHE. Today EHL is operating with full team, aggressively approaching the market, in KSA and in the vast region.
YEAR
2018
PROJECT
Visit site
LET'S WORK TOGETHER
Tell us your project ideas
Do you have something in mind? We will be glad to contact us and share your idea with us. We can arrange a meeting for discussion. Through the experiences we have gained, we will help you get it implemented with the use of new technologies.
CONTACT