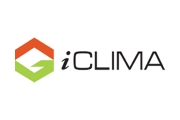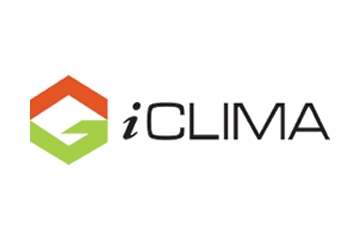 OVERVIEW
Aims to the promotion of the company, by presenting it's products.
CATEGORY
Web design, Web development
TECHNOLOGIES
HTML5, CSS3, Javascript, PHP, MySQL
ABOUT COMPANY
iClima Ltd is one of Cyprus' leading installation companies of home and industrial Heating Systems. The company provides these systems to a mix of corporate and private clients. Individual private homes or large scale contracts are all treated with the same careful planning and focus on customer care. Their aim is to deliver an unrivalled service throughout the island.
YEAR
2017
PROJECT
Visit site
LET'S WORK TOGETHER
Tell us your project ideas
Do you have something in mind? We will be glad to contact us and share your idea with us. We can arrange a meeting for discussion. Through the experiences we have gained, we will help you get it implemented with the use of new technologies.
CONTACT